Freelance Design
I design book covers for e-books and print. If you'd like to contact me about designing a book cover for you, please email me at jquestellauthor@gmail.com.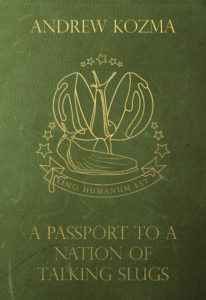 Cover for A Passport to a Nation of Talking Slugs by Andrew Kozma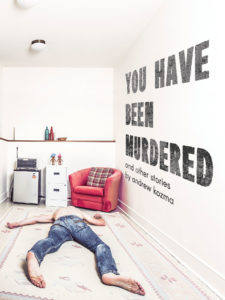 Cover for You Have Been Murdered by Andrew Kozma.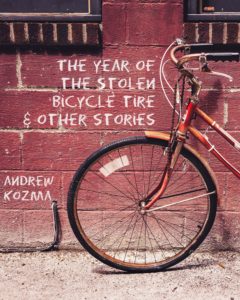 Cover for The Year of the Stolen Bicycle Tire and Other Stories by Andrew Kozma.